Private Member Bill for Carbon Tax Exemption for Grain Drying Passes Second Reading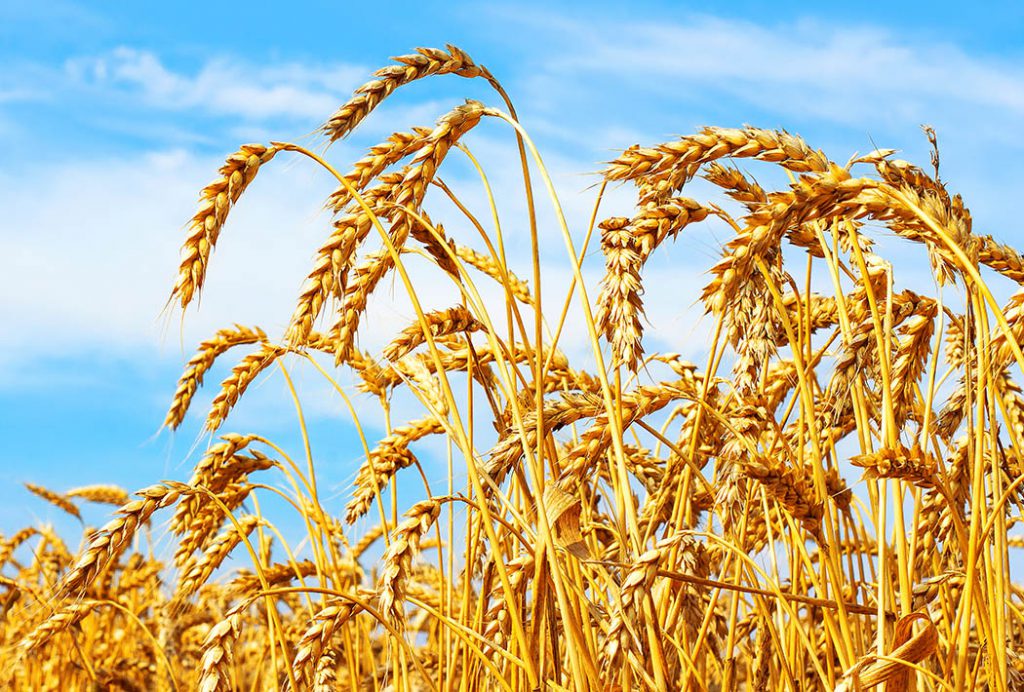 Bill C-234 on its way to the Standing Committee on Agriculture and Agri-Food for Review
Guelph, ON – May 26, 2022 – Grain Farmers of Ontario, the province's largest commodity organization, representing Ontario's 28,000 barley, corn, oat, soybean and wheat farmers, congratulates Member of Parliament (MP) Ben Lobb (Huron-Bruce) and MP Philip Lawrence (Northumberland-Peterborough South) on the passing of Bill C-234, An Act to amend the Greenhouse Gas Pollution Pricing Act.
Bill C-234 was originally introduced by Conservative MP Lawrence in September 2020 as Bill C-206, but was cancelled when the 2021 election was called. Conservative MP Lobb re-introduced the bill in March 2022. The Bill has seen support from the Conservative members, NDP members, Bloc Quebecois members, and Green Party members. The Bill will eliminate the carbon tax on propane and natural gas used for drying grain on-farm.
"The support by parties across the spectrum for this Bill is an incredible indication of how important it is to support the farmers who are producing the food we all need. I hope that we will see even more support from the Liberal MPs as they understand more and more the vital role farmers play for Canada's sustainability and the health and wellness of its people," said Brendan Byrne, Chair, Grain Farmers of Ontario.
Grain Farmers of Ontario looks to all parties to come together to support this Bill as a good first step in supporting farmers and allowing them to run farms that support their families and communities.
"Climate change is impacting all of us – in every walk of life – and we must all work together to ensure a safe, sustainable future. Taxation on food production is short-sighted and not a solution. If we do not work together to find better solutions, we will see even more decreases in the number of farmers and farms in Canada and we will lose the food security we have. Let's come together and find a better way," said Byrne.
Learn more about how carbon pricing on grain drying has impacted Ontario farmers: https://youtu.be/G3ABuZ7dxTw
---
Contact:
Victoria Berry, Communications
226-820-6641
vberry@gfo.ca