Podcast: Play in new window | Download
Subscribe: Apple Podcasts | Android | Google Podcasts | Spotify | RSS
US and World
December is a time where the crop is mostly in the bin. However, across both the US, Ontario and Quebec this year has been quite a challenge. As of November 25th, USDA estimates that 94% of US corn and soybeans have been harvested. Harvest rain and snow have been a challenge this year and it continues. As we move toward January, farmers will start to look forward to the new crop year and all its inherent challenges. The January 11th 2019 USDA "Final" crop report looms ahead and generally puts a stamp on the old crop year.
Continue reading

"Market Trends Commentary for December 2018 – January 2019"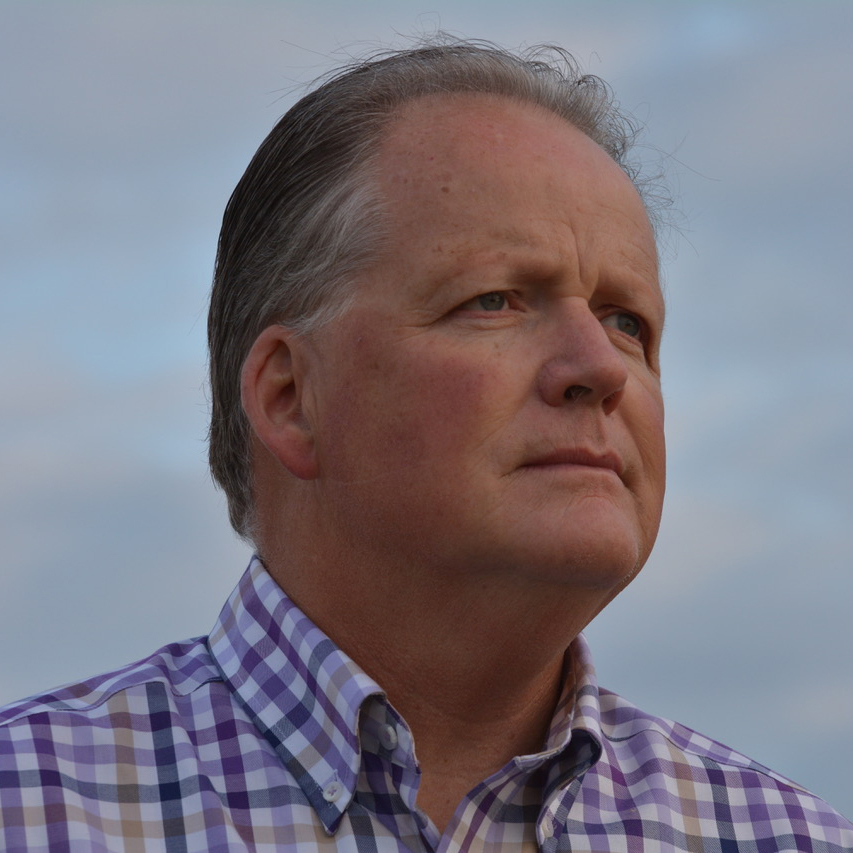 Philip Shaw farms near Dresden, Ontario. He is the author of the Grain Farmers of Ontario Market Trends Report published 14 times per year. He speaks on grain prices across Canada and his commodity commentary can be read regularly in several publications.