INNOVATORS WANTED: Grains Innovation Fund is now open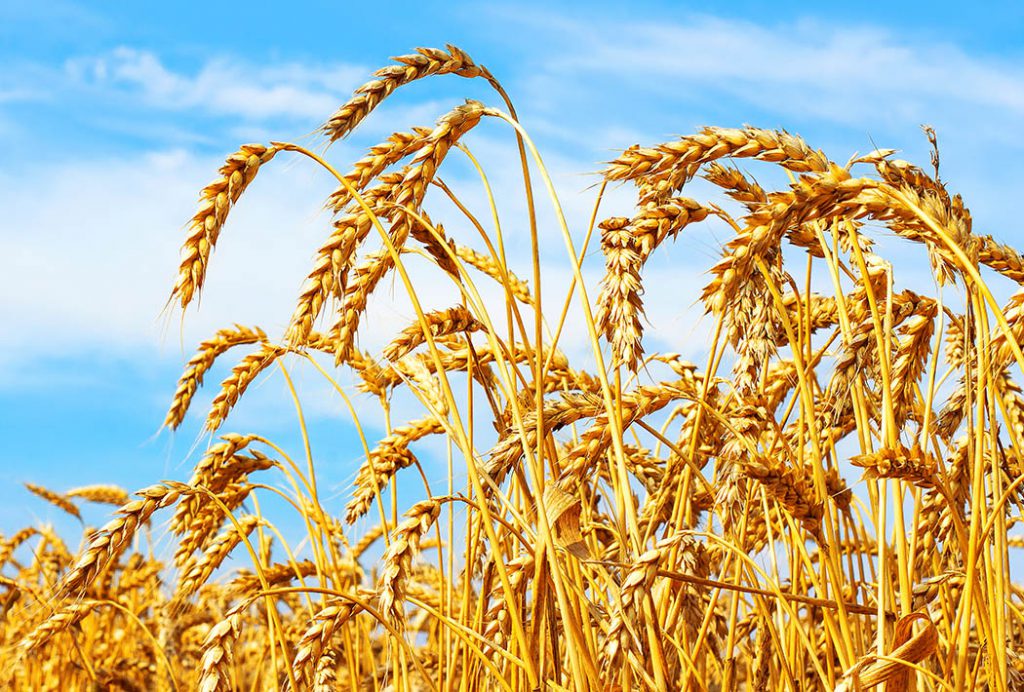 Guelph, ON – September 29, 2022 – Grain Farmers of Ontario, the province's largest commodity organization, representing Ontario's 28,000 barley, corn, oat, soybean and wheat farmers, is accepting applications for the 2023 Grains Innovation Fund.
"Grains and oilseeds hold a longstanding and versatile place in the history of innovation, from food ingredients to bioproducts and biofuels," said Paul Hoekstra, vice president of strategic development, Grain Farmers of Ontario. "As an industry organization, we welcome more opportunities for grain utilization projects that develop novel value-added uses or support market expansion for Ontario grains."
Going into its 14th year, the Grains Innovation Fund seeks projects from companies and organizations that meet at least ONE of the following criteria:
Open new markets for Ontario grains
Expand the use and demand for Ontario grains
Promote Ontario grains as the best choice for consumers and/or the food value chain
Increase the value for Ontario grains through the development of new, value-added uses
The Grains Innovation Fund provides eligible companies and organizations up to 60 per cent of the cost of a project to a maximum of $50,000. The fund is open to innovators from all stages of the value chain, from those in the grain handling system to food and feed manufacturers, bioproduct developers, marketers, retailers, and more.
"Each year, this fund provides an opportunity for innovators to get creative, to propose new uses and new markets for our products, and for Grain Farmers of Ontario to invest in those ideas that will enrich our supply chain and our industry as a whole," said Dana Dickerson, manager, market development, Grain Farmers of Ontario. "This fund is a rewarding program for us and our participants, and we are continually impressed by the quality of projects that are submitted."
Interested individuals are invited to register for an informational webinar about the Grains Innovation Fund on October 13, 2022, at 10 a.m. To register for the webinar, and for more information on the program and application details, please visit gfo.ca/market-development.
Applications for the 2023 Grains Innovation Fund must be submitted by email to hmicallef@gfo.ca by 4 p.m. on October 28, 2022.
Examples of previously successful projects
Identifying and commercializing new product applications for by-products from Ontario soybean-based tofu production
Marketing an Ontario wheat-based pelletized straw for animal bedding and garden use
Promoting the influence of Ontario grains in Ontario corn-fed beef in the Japanese market
Transforming bran by-products from milling wheat into a new sustainable cat litter product
Developing and marketing an innovative new soybean-based tempeh product
Promoting upcycled grain food products through an upcycled food festival
Testing new processes for creating cleaner label food products made with Ontario grains
---
Contact:
Victoria Berry, Communications
226-820-6641
vberry@gfo.ca