GrainTALK Episode 76: Tracey Baute, Crosby Devitt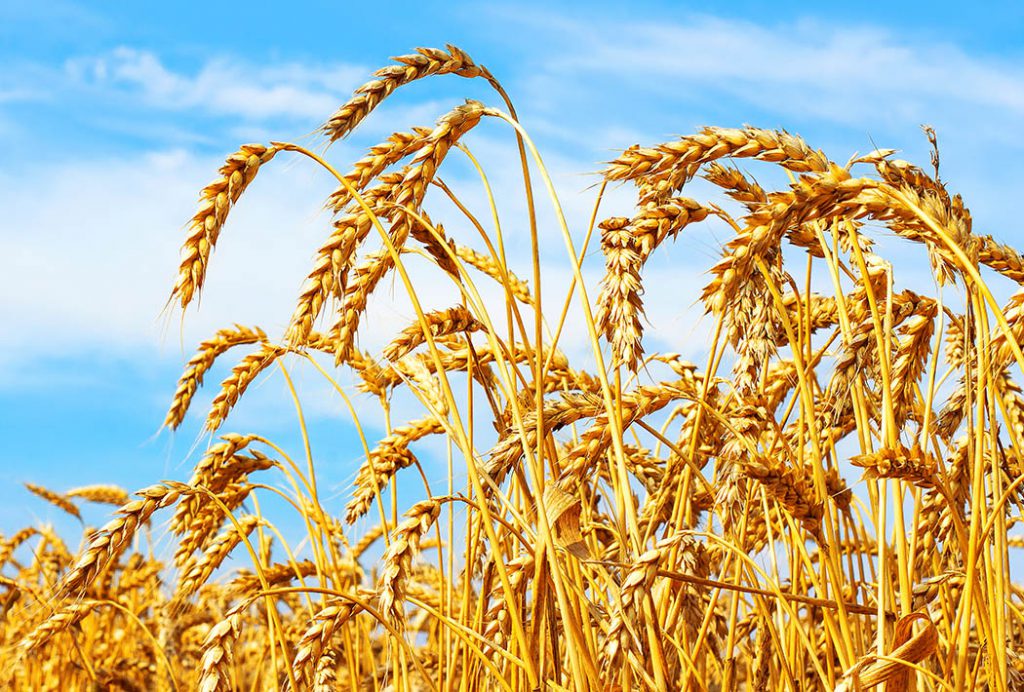 Podcast: Play in new window | Download
Subscribe: Apple Podcasts | Google Podcasts | Spotify | RSS
This podcast is sponsored by Pioneer Made to Grow.

Join guest Tracey Baute, Field Crop Entomologist, Ontario Ministry of Agriculture, Food and Rural Affairs and host Rachel Telford as they chat about what pests to look out for in your fields this 2021 crop season. We also get an update from Crosby Devitt, CEO of Grain Farmers of Ontario.
Take the Producer Stress and Reliance Survey here.
Hosted by Rachel Telford and Paige Miller